Q:

Television (and I use that term loosely) Shows of Today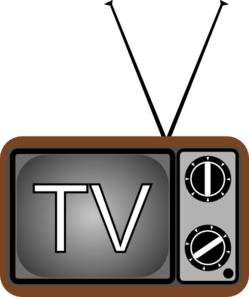 I don't want to offend anyone here. I just can't understand or even try to accept the fact a show like "Here Comes Honey Boo Boo" is on. Why do people tune in? Why does this show get so much acknowledgment and press? 
Television has changed. Reality TV has taken over. Hard to find a good scripted show nowadays and when you find a show it gets canceled. It really ticks me off when they cancel a show and not even allow for a proper ending but the Honey Boo Boo type shows go on for years. 
I admit I watch my fair share of Reality TV but I find "Here Comes Honey Boo Boo" degrading to kids and well everyone human. 
Just my opinion and not sure why I feel so strong about this one show? Anyone else agree? Have a show they don't like as well? Maybe a show they love?