Pumpkin Carving Sites
I am awful at carving pumpkins but this year I am going to get a cheap set of those carving tools from the grocery store and try one or more of the sites listed below to try to do a bit better.  I tried to mix in some sites that are very basic and a few that are a bit over-the-top.  Perhaps you will find some o these sites useful as well.
How to carve a pumpkin for Halloween - in pictures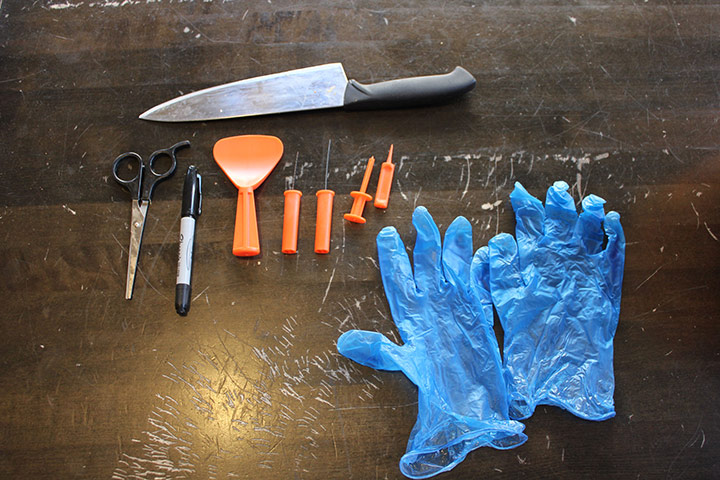 TLC - How To Carve A Pumpkin
Wiki How - How to carve a pumpkin in in 11 steps
About.com - Pumpkin Carving Tips
Extreme Pumpkins - How To Carve Pumpkins
All About Pumpkins - How to carve one
Disney - A Pumpkin carving primer
I hope a few of these site end up being useful for you.  I am going to sit down with my two sons next week and get cracking on these two big pumpkins that have been sitting out front just waiting to be carved.  I am going to give each a pumpkin, and this site list, and see how they do.